Twin Cities Spine Center (TC Spine) surgeons and research staff focus on exploring and substantiating operative and nonoperative treatments, diagnostic methods, and the natural history of spine problems, specifically related to clinical, radiological and surgical outcomes.
Research projects result in findings that positively affect treatment at TC Spine and the field overall. TC Spine maintains a vigorous commitment to ongoing research, and new projects are always being added. Our projects include patient enrollment for retrospective and prospective studies.
To date, our surgeons have collaborated on over 500 research projects and continue to publish and present their findings in prestigious peer-reviewed medical journals and at national and international spine meetings.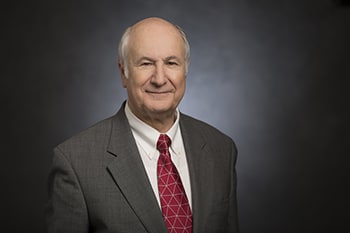 John E. Lonstein, MD
Medical Director of Fellows Research
For a complete CV, contact education@tcspine.com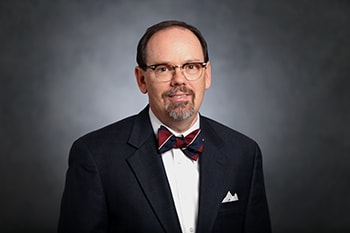 John M. Dawson, PhD
Clinical Research Director
For a complete CV, contact education@tcspine.com

Publications
Ongoing Research Projects